KORAIL,

as your "Companion for Every Step of Your Journey,"
vows to be committed to the following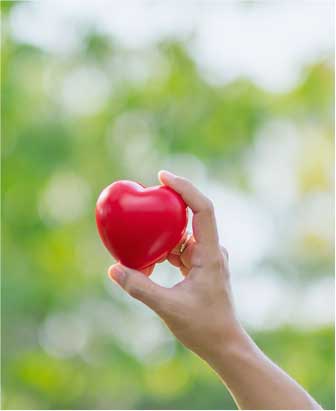 We will be considerate in providing our railway services.
We will provide reliable and safe railway services.
We will be a friendly railway operator with our heart-warming services.
We will put customers' convenience as our top priority.
In order to fulfill the aforementioned commitments, we will establish specific service standards and make genuine efforts to fully implement them.
Yours faithfully, All employees of KORAIL