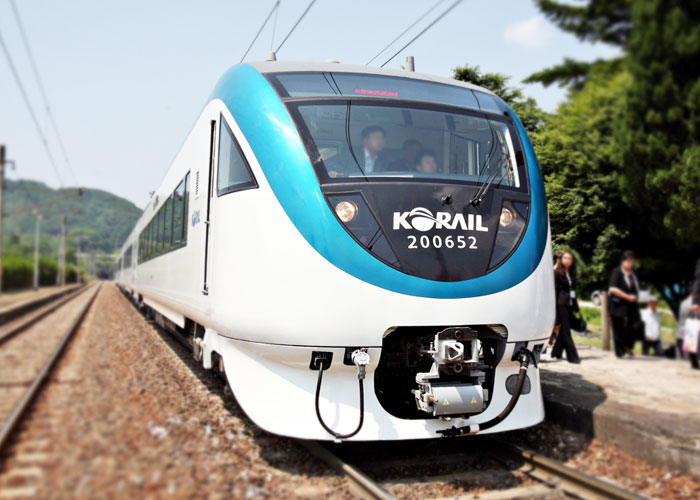 No. of trains7
No. of seats263
Max. speed150km/h
Locomotive

(L X W)

23,080 x 3,180(mm)

Length of train

164.3m

Output

2,681Hp

Weight

171ton

Braking distance

900m

Period of durability

25 years
Nuriro power transmission
Features
In case of emergency such as a main breaker breakdown, the emergency ground switch operates. It cuts the electric car line by directly earthing the pantograph circuit and ensures the train safety by shutting off the substation breaker.

Installed hydraulic lifts so that passengers can get on and off at both low and high platforms

The seats are a little bit wider than Mugunghwa-ho. The trains have arm rests and tables and were designed with taking Korean body types into consideration.